M91 - Ratchet Mount Adapter, Acetal plastic
$42.00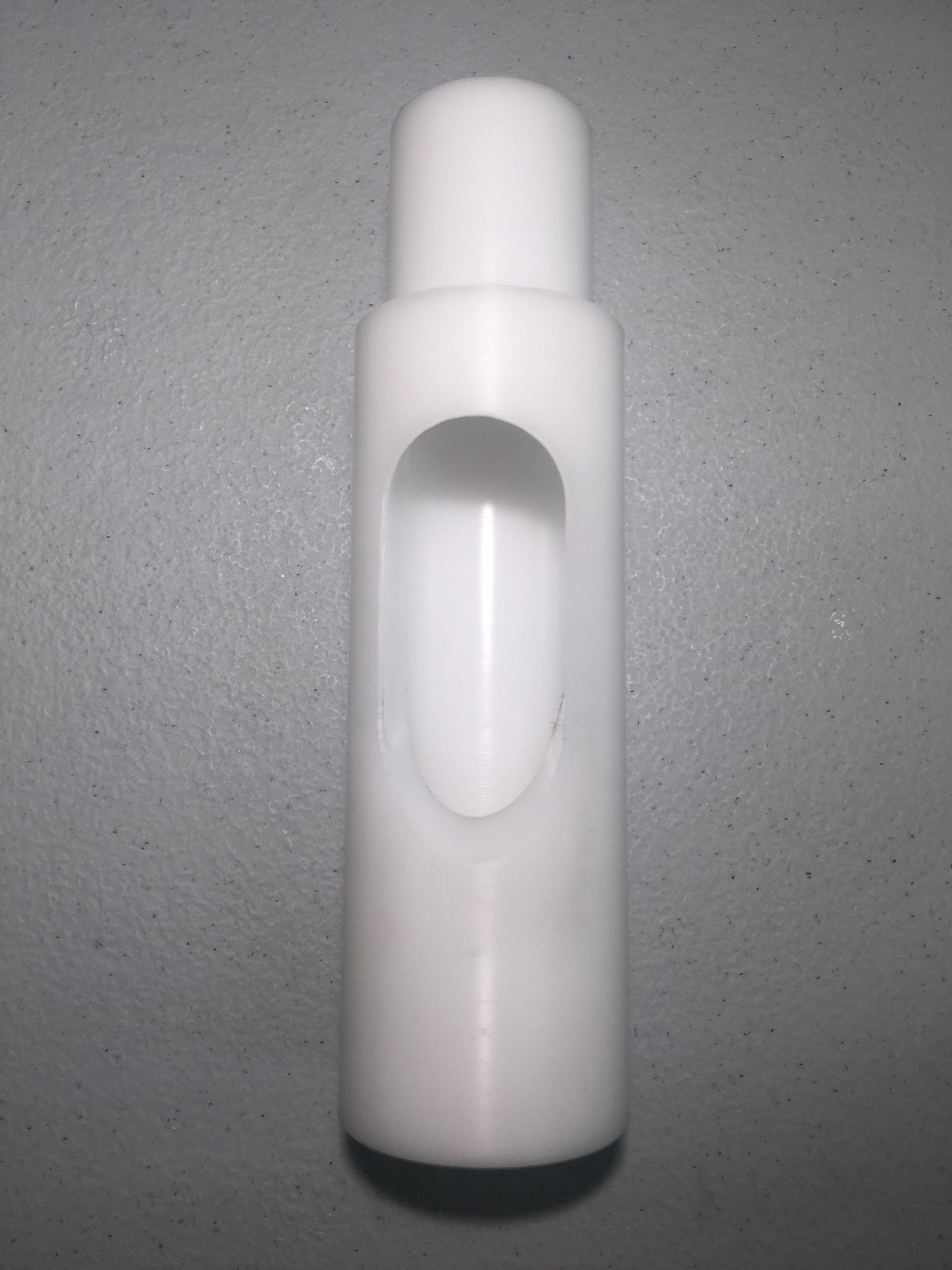 Ratchet mount adapter, 4 inch long, with 1 inch x 14 female thread one end and 1 inch nipple other end. Made of acetal plastic. This eliminates any risk of dissimilar metal corrosion between your antenna and an aluminum or stainless steel mount. 
---
Morad Adapters:
Made entirely in the USA.
Precision machined and finished by hand with modern tooling.
Individually quality tested before shipment.
Dependable and rugged.
Our products are trusted on military, law enforcement, commercial and leisure vessels around the world.