146 MHz (2-Meter Band) VHF Marine Antenna 10dB gain
$995.00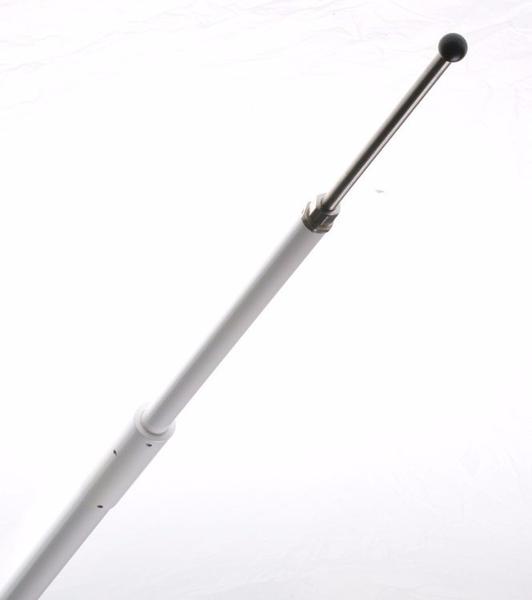 This is a high performance marine VHF antenna. It has a 10dB gain at 146 MHz. (2-meter band). 
- Available for online orders in 4-piece version only due to shipping limitations. 
- Field assembly takes about 10-15 minutes.  All materials provided.
- Mount with a pair of our M9 side mounts.

For one or two-piece versions contact us directly at (206) 789-2525 to discuss shipping options and cost.
This antenna is also recommended for "land base" use if needed. 
---
Morad VHF Marine Antennas:
Made entirely in the USA.
Hand built with modern tooling.
Product is tested to work before shipment.
Dependable, rugged, and technically superior to other antennas on the market.
Our products are trusted on military, law enforcement, commercial and leisure vessels around the world.