VHF Marine Antenna "Low-Band" 25-54 MHz (LB-1700 - Custom Tuned)
$445.00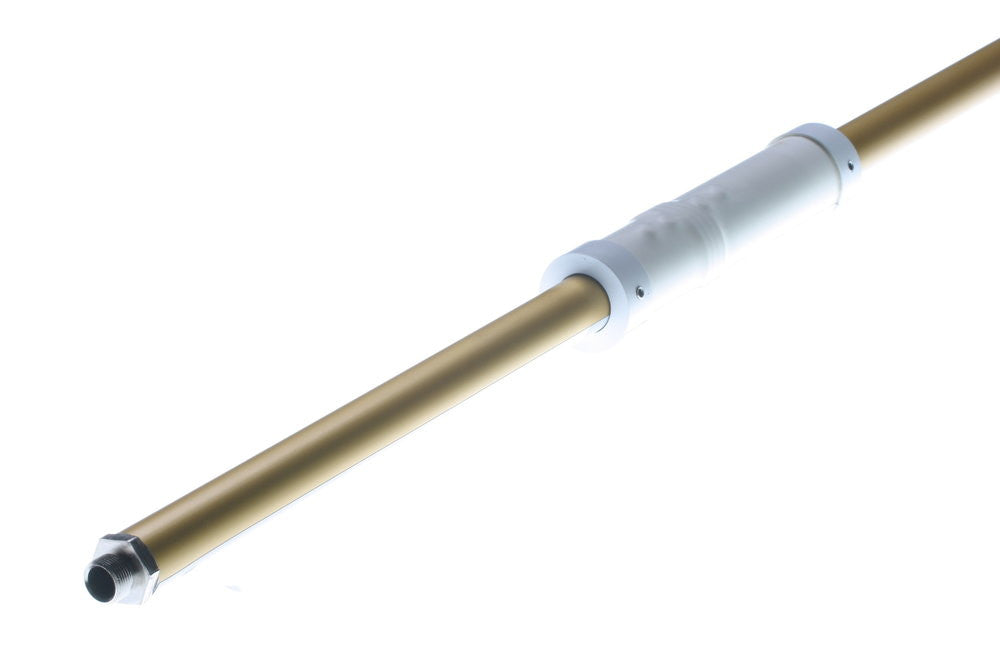 This is a marine VHF antenna, low band, and tuned to a specified frequency between 25-54 MHz. 1 inch diameter base and mid-tip pipe, with 83 inch fiberglass tip. Mount using M6 bulkhead mounts. 
Please provide the specific required center frequency between the range of 25 and 54 MHz. 
SHIPPING LENGTHS:
33.0 - 55.0 Mhz less than 96"
31.0 - 33.0 Mhz 96-108"
25.0 - 31.0 Mhz  108" +
*(25.0 - 33.0 CAN BE MADE WITH 2 PIECE MID-TIP ALLOWING FOR USPS SHIPPING LENGTH LESS THAN 96".  $30.00 SURCHARGE APPLIES)
Please call (206) 789-2525, for details.
---
Morad VHF Marine Antennas:
Made entirely in the USA.
Hand built with modern tooling.
Product is tested to work before shipment.
Dependable, rugged, and technically superior to other antennas on the market.
Our products are trusted on military, law enforcement, commercial and leisure vessels around the world.