Additional 11 ft. Coaxial Cable for CB Antennas (total 22 ft.)
$26.00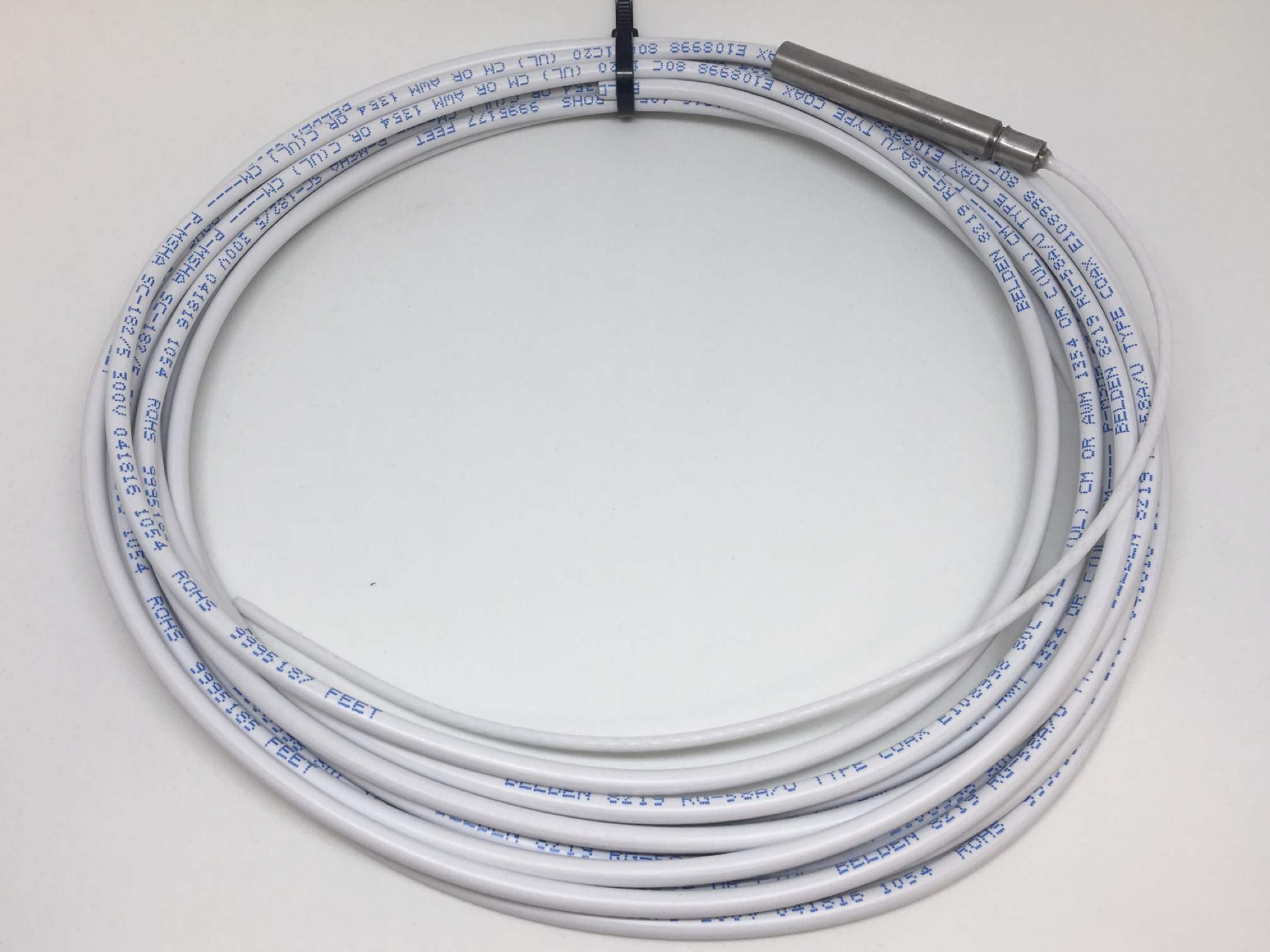 CB antenna coax must be bought in multiples of 11 ft. All of our standard CB antennas are made with an 11 ft. coax. Select to add 11 ft (total 22 ft.) or 22 ft. (total 33 ft.) to any of our CB antennas.
---
Morad Coaxial Cables:
Precision machined and finished by hand with modern tooling.
Individually quality tested before shipment.
Dependable and rugged.
Our products are trusted on military, law enforcement, commercial and leisure vessels around the world.