CB Antenna 1100 - 11 ft. coax
$375.00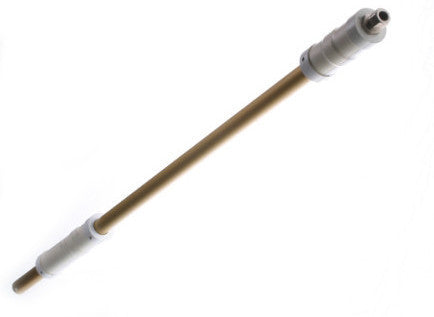 11-foot CB antenna (Dual Coil) with 11ft. of coaxial cable.
11 ft. of coax (RG58) is standard on this antenna.  Additional lengths must be added in increments of 11 ft., so we offer it with 22' or 33' options.
Recommended mounts: M6 or M600. 
UPS shippable.
---
Morad CB Antennas:
Made entirely in the USA.
Hand built with modern tooling.
Product is tested to work before shipment.
Dependable, rugged, and technically superior to other antennas on the market.
Our products are trusted on military, law enforcement, commercial and leisure vessels around the world.