M93 - Female/Male Thread Adapter
$52.00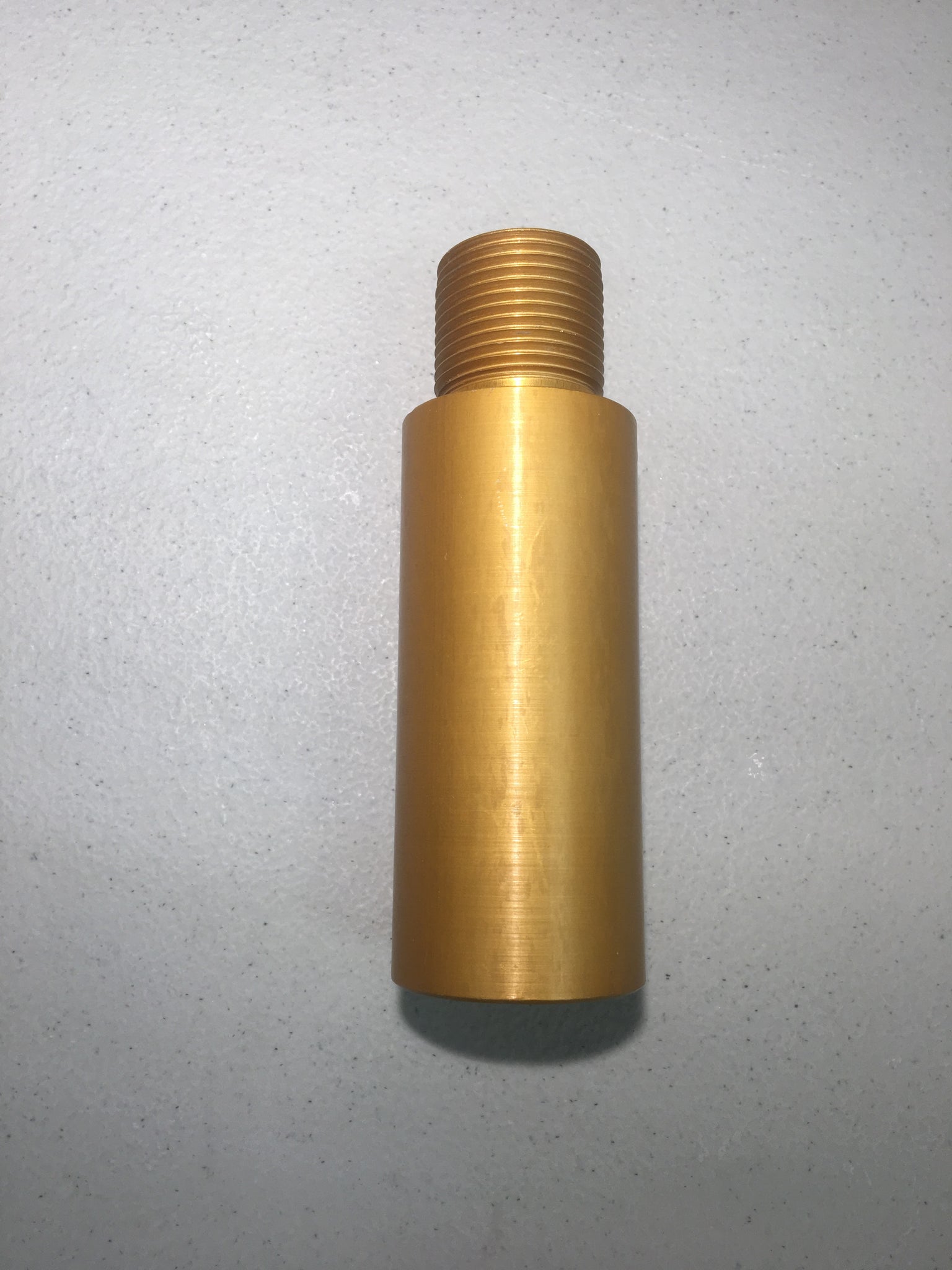 Loran "C" adapter, 3-1/8 inch long, with 1 inch x 14 male thread top and 1 inch x 14 female thread bottom, with side hole for coax cable. 
---
Morad Adapters:
Made entirely in the USA.
Precision machined and finished by hand with modern tooling.
Dependable and rugged.
Our products are trusted on military, law enforcement, commercial and leisure vessels around the world.