AM Antenna SF-530, 25W (Single Frequency 530 - 1800 Khz)
$755.00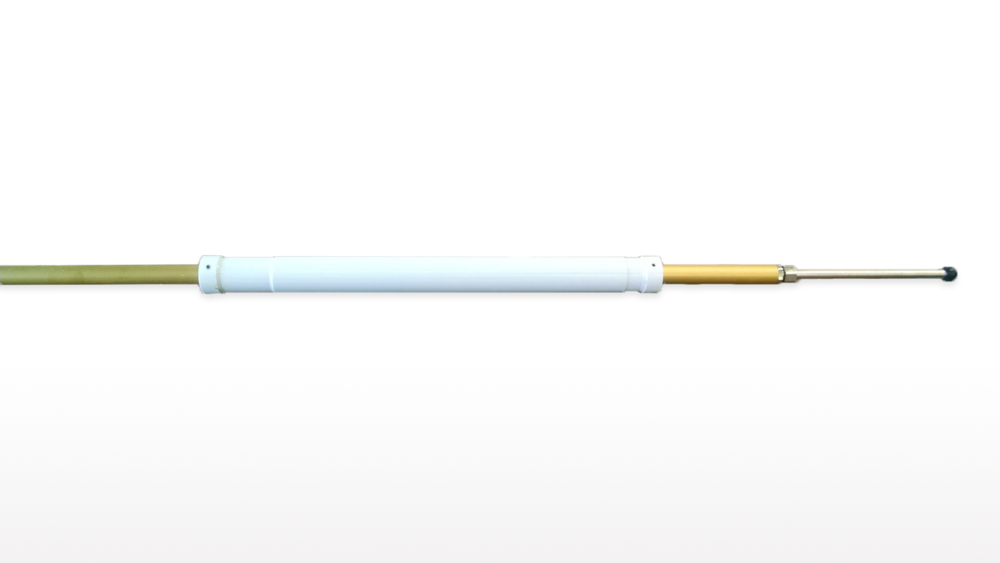 This is a custom built, low-power, single frequency, AM antenna. Please choose a frequency between 530 KHz-1800 KHz 25 Watt. Frequency must be specified on order. 

UPS-shippable.
---
Morad AM Antennas:
Made entirely in the USA.
Hand built with modern tooling.
Tested to work before shipment.
Dependable, rugged, and technically superior to other antennas.
Our products are trusted on military, law enforcement, commercial and leisure vessels around the world.