Fiberglass Replacement Tip (TIP-83)
$96.00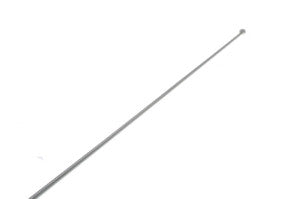 83-3/4 inch fiberglass tip. Nickel plated brass base ferrule. Locking nut included.
Replacement tip for our Single-Sideband (WH Series) and Low Band (LB1700) antennas.
---
Morad Antennas:
Made entirely in the USA.
Precision machined and finished by hand with modern tooling.
Individually quality tested before shipment.
Dependable and rugged.
Our products are trusted on military, law enforcement, commercial and leisure vessels around the world.